HARRY POTTER SPELLS TAG
I saw this tag over at Booklovingnut who found it on Dreamland Book Blog. And here are a ton of Harry Potter gifs I found entertaining!
Flagrate – Writing Charm
A book you found interesting but would like to rewrite.
The Grisha Trilogy by Leigh Bardugo. I would have definitely wanted a different ending   ;(
Alohomora-Unlocking Charm
A first book in a series that got you hooked
Of Poseidon by Anna Banks.
Accio-Summoning Spell
A book that you wish you could have right now.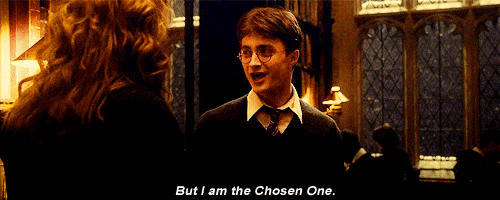 Renegades by Marissa Meyer
Avada Kedavra-Killing Curse
A killer book…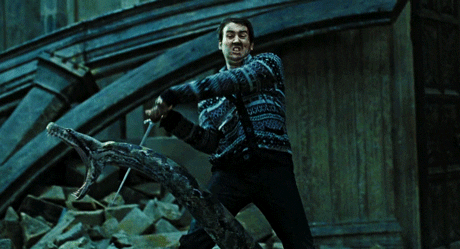 The Cage by Megan Shepherd
Confundo-Confusion Charm
A book you found confusing.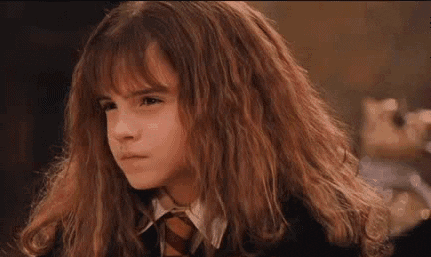 Contagion by Erin Bowman. Initially it was confusing, but once it hit the 2nd half of the book, I was pretty impressed.
Expecto Patronum-The Guarding Spell
Your Spirit Animal book.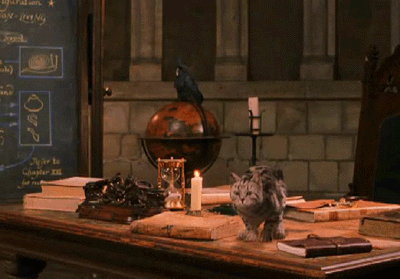 Cinder by Marissa Meyer
Sectumsempra-Dark Curse (That's not what I'd call it but whatever)
A dark, twisted book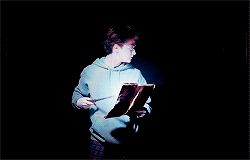 Poison Princess by Kresley Cole. But I love the entire concept of the Arcana chronicles
Expecto Patronum (again?)-The Patronus Charm
A childhood book connected to good memories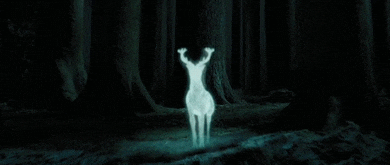 The Agent Angel series by Annie Dalton. I still want to have the entire collection again, but It's so difficult to find ;(
Expelliarmus- Disarming Spell
A book that took you by surprise.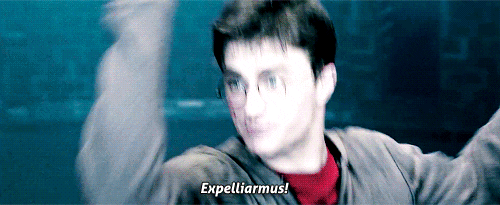 The Winner's curse by Marie Rutkoski. I thought that it was just another hyped up book, but it was great.
Prior Incantatum-Reverse Spell
The last book you read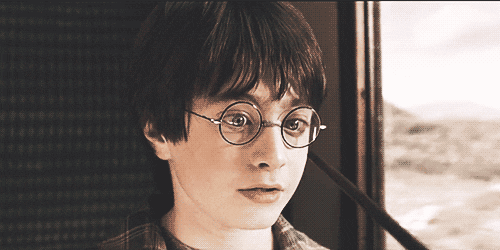 Contagion by Erin Bowman (Again). I received a eARC from Edelweiss.
Riddikulus-Boggart Banishing Spell
A funny book you've read

Wanderlost by Jen Malone.
Sonorus-Amplifying Charm
A book you think everyone should know about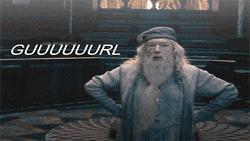 The cage by Megan Shepherd, I barely hear anyone talk about this book!
Obliviate-Memory Charm
A book or spoiler you would like to forget having read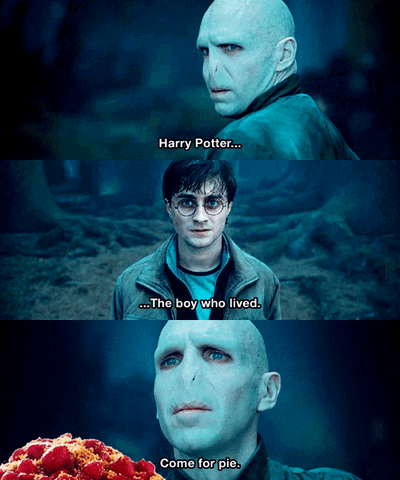 I didn't read the Maze runner books, but have watched all the movies. with the new one newly out, I saw a spoiler of the final book, but I'm not sure if the movie followed the book.
Imperio-Controlling Curse
A book you had to read for school
Rice without Rain by Mingfong Ho. I hated this book, I wished the school let us choose what book we wanted to read. I probably was the only person in my class who actually bothered to finish this book.
Crucio-Torture Charm
A book that's painful to read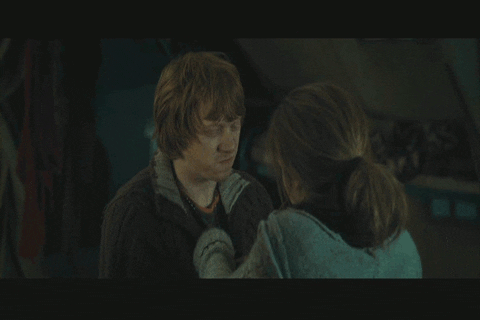 I can't think of any right now
Diffindo-Severing Charm
A book you wish you could separate from its series.
Stung by Bethany Wiggins. I felt that there was no need for a sequel book at all.
Flipendo-Knockback Jinx
A book that repels you.
Can't think of any now.
Stupefy-Stunning Spell
A book that left you stunned speechless
The Gauntlet by Megan Shepherd, The 3rd book in the cage series. I was so horrified by the ending of the book I was just speechless.
Do you like my answers, what would you pick for yours? Feel free to join this tag and let me know in the comments down below if you've done this tag!