When I got the email for the cover reveal I WAS SO EXCITED and couldn't wait to show the cover to you guys!
If you haven't checked out the Sovereign series, I suggest you start with the Solis Invicti series first! Since it's set in the same world with recurring characters! (It just had a cover revamp and the colours look AWESOME!)
If you love vampires, dystopian worlds, romance and fantastic storytelling, definitely check out the Solis Invicti before starting the Sovereign series!
The Blood Prince is the 3rd book in the Sovereign series and if I'm not wrong, the last book (hopefully not) of the series! I can't wait for the events and to return to the world!
Are you already as eager as me to see the cover? (To be honest that isn't really fair since I've seen it already, but, hold your breaths!)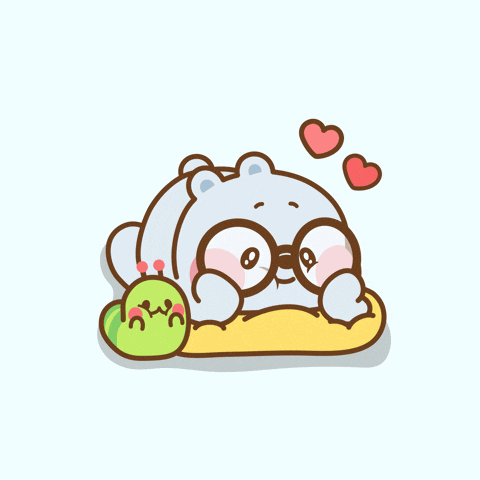 Exhale while taking a look at the official blurb for this book!
BLURB:
The price of freedom is always paid in blood
The sovereigns of the Silver have awakened, but the Queen is a fractured shell of the woman Cam remembers. He hopes to put her back together by finding her son, the missing prince. At least, that's what he tells his friends when he leaves for the Red.
Back in the Blue, Julia's old tormentor Rufus is hounding her at every turn. She's sick of feeling powerless, but she has a plan that will bring the Nobles to their knees.
All she needs is blood.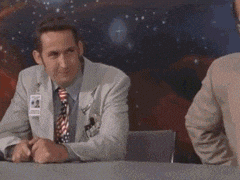 This is literally me after reading the blurb XD (2 more gifs before you let out the breath that you didn't know you have been holding XD)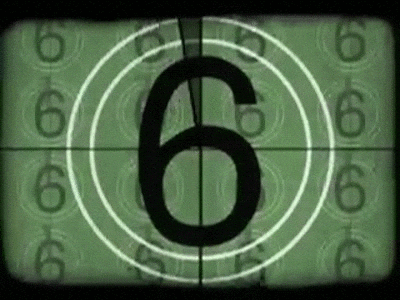 (Just a little more you guys!)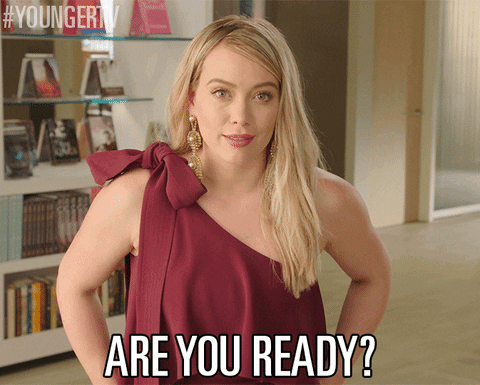 Then, HERE IS THE COVER FOR THE BLOOD PRINCE!
GOODREADS LINK:
https://www.goodreads.com/book/show/43501885-the-blood-prince
WEBSITE LINK:
https://www.josiejaffrey.com/the-blood-prince
Isn't it AWESOME? Let me know what you think of the cover and if you've read any of the books in the series!