Greek Mythology Book tag!
Although nobody tagged me for this book tag, I'm really excited to do this tag as I've been a big fan of Greek Mythology ever since I was 14. My favourite Greek Goddess will have to be Athena as she is wise and level-headed. Let me know who is your favourite Greek God or Goddess in the comments below!
This tag was created by Flip that page 
Zeus (Jupiter) – God of Sky and Thunder, King of the Gods
[Favourite book]
Hands down, it would be Cinder by Marissa Meyer. It was the book that brought me back to reading and starting to read YA, it was beautifully written with a well-crafted world and fantastic characters.
Poseidon (Neptune) – God of the Seas and Earthquakes
[A book that drowned you in feels]
Geekerella by Ashley Poston. I didn't get into the book much until the middle and after that I absolutely loved the novel! It's a love letter to all the misfits and the rejects that society labels nerds and weirdos. A cinderella retelling that made me like the idea of Cinderella.
Hades (Pluto) – God of the Underworld
[Favourite book with a dark/ominous plot]
I would choose Shatter me by Tahereh Mafi. I loved the whole idea that Juliet is poison to anyone and no one can touch her. And its pretty dark but in a beautiful and deadly kind of way.
Hera (Juno) – Goddess of Marriage and Family
[Cutest fictional couple]
I would pick Cora and Cassian from The Cage series. (Spoiler alert) Although they do not end up together, I felt that their romance throughout the entire series was awesome.
Athena (Minerva) – Goddess of Wisdom, Handicraft and Strategic warfare
[Series with the best world building]
Without a doubt, The Arcana Chronicles by Kresley Cole. The first book, Poison Princess had me hooked all the way throughout the series. Similar to the hunger games, but with a darker dystopian and Tarot card twist
Aphrodite (Venus) – Goddess of Love and Beauty
[ Most beautiful cover on a 2016 release]
I would have to go with Firstlife by Gena Showalter, the cover looks absolutely stunning and the world is built on the cover of the book!
Ares (Mars) – God of War and Bloodshed
[ Most violent book you've ever read]
Dead of Winter (The Arcana Chronicles #3) by Kresley Cole (I'm sorry that I repeated the book) but this series is legit gory and not for the faint-hearted. It takes about zombies and torture on every level possible. (Fair warning if you're going to read this series, but its really good)
Hephaestus (Vulcan) – God of Blacksmiths and Fire
[Scorching hot swoon worthy character]
The Darkling from The Grisha Trilogy by Leigh Bardugo!!! I feel that he was totally pushed to the side due to him being a power-hungry maniac, but that darkness and vibe around him is so OMG and he totally deserved a redemption arc.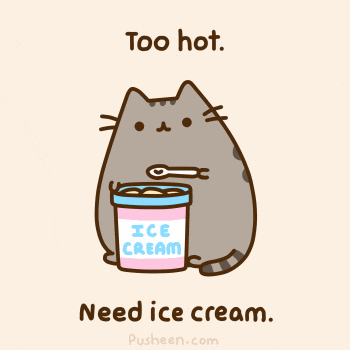 Artemis (Diana) – Goddess of the Hunt and Virginity
[Favourite Kick-Ass Heroine]
Cinder in Cinder by Marissa Meyer, secretly a heir to the throne, a gifted mechanic and rebel leader, is there any more to say? (OMG, this version of the cover looks absolutely stunning)
Phoebus Apollo (Apollo) – God of Light and Healing
[ Sequel book that redeemed its series]
None, I wouldn't continue reading a series if the 1st book didn't catch my attention
Hermes (Mercury) – Messenger God of Thieves and Commerce
[Book with the best message]
Gorgeous by Paul Rudnick, it teaches one that beauty is from the inside, not the outside.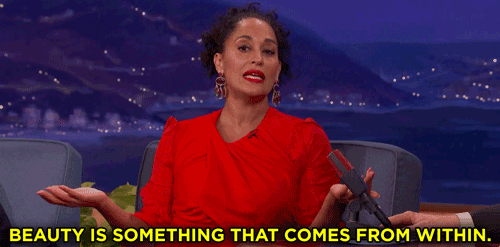 Hestia (Vesta) – Goddess of the Hearth and Home
[ Book with the most relatable story]
Cress by Marissa Meyer. I feel that my personality is really similar to Cress's and that she's stuck in a satellite far in space and doesn't fit in anywhere, this is literally me.
Demeter (Ceres) – Goddess of Fertility and Agriculture
[ Best bookish setting]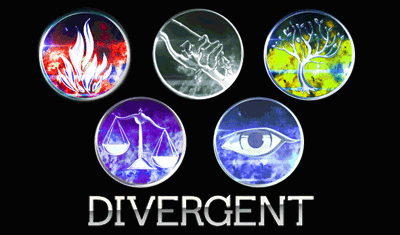 Factions (From the Divergent series), I think the idea of different factions really show that even though each faction is strong in different traits, when combined together, they symbolise a flawed person, like everyone of us.
Dionysus (Bacchus) – God of Wine and Celebration
[ 2016 release you are most anticipating]
Glass Sword ( Red Queen #2) by Victoria Aveyard. After the first book, I've been dying to find out more about Mare and her adventures.
Anyone who's interested can take part in the tag!
This tag was fun and leave in the comments whether you have read these books or who your favourite Greek God and Goddess is!