It is no secret that I'm a big Disney fan, I love cartoons (and don't let anyone tell you, you can't)! I think cartoons make things simpler and are a good way to escape from daily life. Unlike it's real-life counterparts, cartoons are given more abilities to venture into different concepts and ideas that would easily be brushed off if the movie was trying to get it done in life-action instead.
I grew up on iconic Disney princess movies like Snow White, The Little mermaid, Sleeping beauty and even after I grew up, I still never stopped enjoying Disney movies. So I decided to write a top 10 list of my all time favourite Disney films!
1.Beauty and the Beast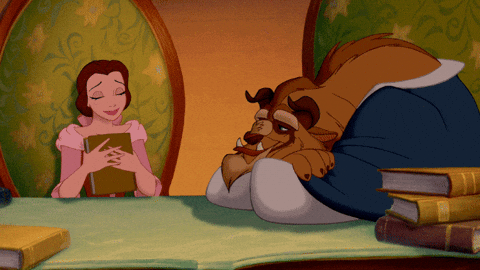 Now, I think this is every bookworm's favourite Disney movie and it's obvious why! Our protagonist, Belle is a bookworm and people find her eccentric because of her bookish ways, but the Beast is able to understand her and even gifts her an entire library (Learn a little something from the Beast, boys). We also have an antagonist that is really general, Gaston, but because of being so general, he plays a villain that anyone can have in their lives.
I love the magic and sacrifice in this movie, and honestly, I still prefer the animated one over the life-action one. I just didn't feel that the life-action one brought that magic and energy the original one had.


2.Atlantis: The lost empire
I only watched this movie more recently, but immediately fell in love with it! I've always loved myths and Atlantis is definitely one of them! The story in this film was so interesting and inspirational! It was full of adventure and technology and if you haven't watched it, definitely check it out!
3.Wall-E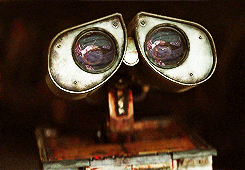 I also didn't watch this movie until more recently, but I probably wouldn't have understood it if I watched it when I was a kid! I love the whole dystopian aspect of the film and how important it is for us to take care of the Earth!


4.Tangled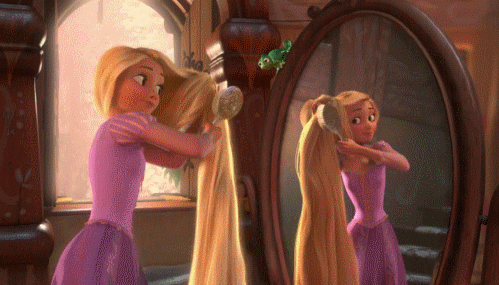 I have always liked the story of Rapunzel ever since I first heard about it! I always found myself relating to her since I have strict Asian parents and always felt as though I was locked away on a tall tower. A ton of people called me Rapunzel because of my hair too (but It's not that long, until my waist, probably).
I love that Rapunzel managed to escape the tower with Eugene's help and the scenes in this movie were so romantic! Especially the lantern scene, that was definitely my favorite! Also, every song in this movie was SO GOOD!


5.Wreck it Ralph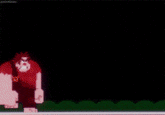 I love that this movie was a way to connect Disney to the more modern times and it was so good! I can't wait for the 2nd one to come out since I really enjoyed the first once! But most of the games inside weren't the games from the 90s generation though and I wished they would have added more of them in.


6.Frozen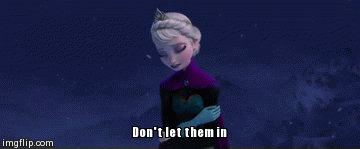 I know a ton of people disliked this movie, because of their children playing 'Let it go' non-stop, but the version by Demi Lovato was way better! Anyway, I actually LIKED Frozen more than Moana because Elsa was a character I really related too!
I also liked Anna because of nativity and her perfect example of how girls are (espcially when they wake up). But I really resonated with Elsa because of how much she has to hide her true self with this mask for the people of Arendelle. Elsa is also one of the Disney princesses well known for being an INFJ (same as me!) and I usually find myself relating to Let it go so much as well!


7.Zootopia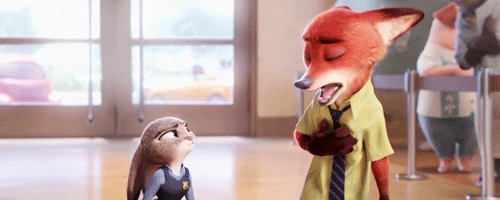 When I saw the trailer for Zootopia, I KNEW I was going to love this movie! And I definitely wasn't disappointed when I watched it in the theatres! I love that the main protagonist was Judy, a rabbit (my nickname was rabbit, and until now I still have no idea why) and I really liked that a country bumpkin was exploring the city of zootopia for the first time while chasing her dreams. I love her interactions with Nick and the whole topic of predator vs prey.


8.Coco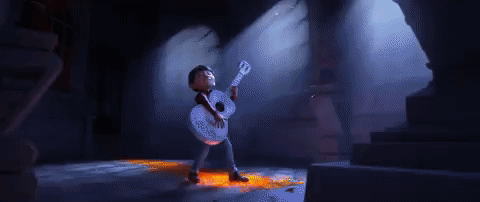 I loved the culture in Coco and really enjoyed the magic of the entire movie! I also really liked that music played a large part in this movie alongside the strong ties of family relation! I would definitely recommend this movie if you haven't watched it!


9.Lady and the tramp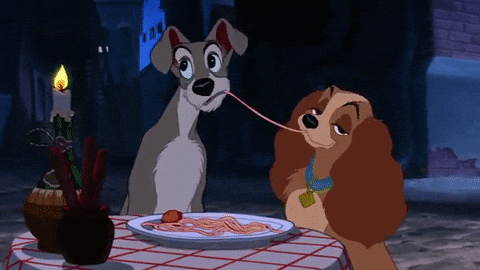 This was the first Disney movie I really enjoyed watching (even before I watched Beauty and the Beast)! I will always remember the iconic spaghetti scene and the romance in this movie! Well, I'm a little curious as to how the live-action will turn out but will still definitely check it out!


10.High school musical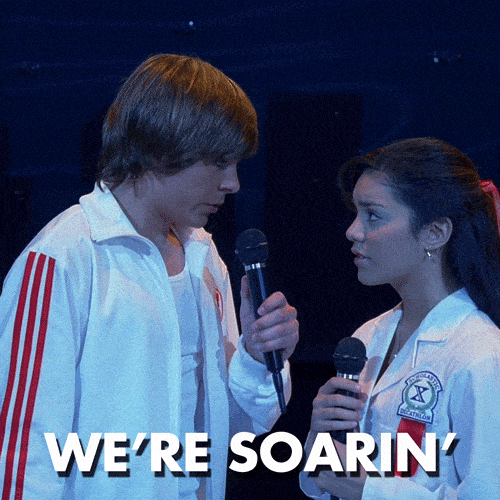 And the last on this list is the classic for all kids born in the 90s! High school musical was what I lived for! The awesome catchy songs and the dramatic high school life was so interesting!
The romance between Troy and Gabriella had everyone in tears and on a roller coaster of emotions!
Have you watched any of these movies? What are your personal favourites that are/are not on this list? Let me know in the comments down below!